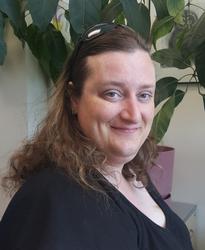 Tiffany Kemp

The child is locked behind,
a blank stare unkind.
Grimace of frustration to be heard,
if only they could discover that key word.
The thought echoes loudly,
all their skills and they fail proudly.
Though genuine attempts from their humanity,
they bring him to the very edge of his sanity.